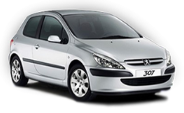 Surf Hostel is the perfect solution to stay when you want to learn surfing in Taghazout


Surf rentals, hostel, lodge & schools:
Surf school, shared house & rooms:
The surf holidays are open to surfers of all abilities, with easy waves ideal for beginners to powerful point breaks to challenge seasoned surfers. Our expert coaching team is experienced in coaching all level s, including first-time surfers.
Private apartments, houses and single room:
Find the budget accommodation to rent for long stay or short stay in is easily by owners.
Find your private vacation rental anywhere you want it. Next to the beach, facing the sea, or in center of the village. You can rent easily your holiday's lodge directly from the owner.
Surf Accommodation
If you are interested in booking one of our Surf camp Packages with a private accommodation or just a single or shared room in a shared house, you are right here.
With Sahel Tours, renting a car is hassle-free. If you reside in Taghazout, Tamraght, Paradis Plage, Imi Ouaddar, Madraba, Atlantic park, or International camping, simply call our local representative in Taghazout and he will bring the car to you. For those arriving at Agadir airport, we recommend pre-booking your car hire online. We will provide the car at the airport or your preferred location with free pick up and drop off. Enjoy a quick, easy, and affordable car rental experience with Sahel Tours. Contact us now and take advantage of our competitive rates and unbeatable deals in Morocco.
Renting a car is highly recommended for visitors to Morocco, especially those seeking out the well-known surf spots in Taghazout, Tamri, and Imsouan
Airport Taxis Transfer, cruise port terminal: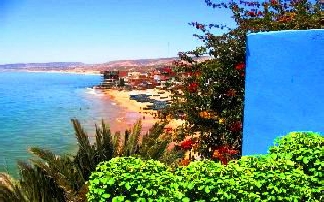 Affordable Services: Car Hire, Taxi Transfer, Minibus & Coach Rental, apartments, and more!

Taxi 735 offer executive and standard transfers all over Morocco, specializing in airport collection for both individuals and family. Taxi transfer services to/from Agadir, Marrakech, Essaouira airports, hotel or private residence & cruise port terminal.
Book on line your private Taxi and shuttle transfers from the airport, port or from any other popular destinations of Morocco.
Maximizing Your Visit to the south of Morocco with Taxis, Shuttles, and Excursions. Get Around for Less et appreciate the beautiful berber land
You can effortlessly rent self-catering accommodations directly from owners



Minibus hire & Coach hire with driver
Looking to rent a minibus or coach with a driver? Ergtours Agadir & Marrakech offers excellent prices on minibus and bus rentals. Our modern fleet of minibuses and network of locations across Morocco ensure a comfortable and pleasant experience for all of our customers.
Our buses and minibuses are available for hire at affordable rates throughout Morocco. Book your minibus hire online for the lowest prices.
Morocco Sightseeing tours:
Morocco is home to world-class attractions, including Marrakech city, Kasbat & Oasis, Atlantic coast, and Atlas mountains. Don't miss out on any of the hidden gems with one of our sightseeing tours. If you'd like to go off the beaten path, our experienced local guides can take you where you need to go.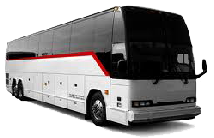 Easy
bus transfer & tours in Morocco from Agadir and Marrakech Airports with Ergtours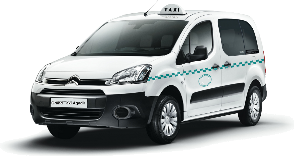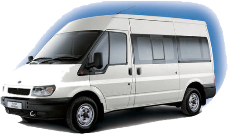 Find Your Way Around Agadir and Marrakech with Taxis, Shuttles, and Day Trips.
Easy Transfer from any Morocco Airport & Cruise port
Rent a cheap car hire:
In Agadir Airport, Taghazout, Tamraght, imi Ouaddar & Aourir
Taghazout cheap accommodation
Enjoy affordable travel with rented cars, taxis, and minibuses for unforgettable vacation experiences





A.M @ All rights reserved 2006